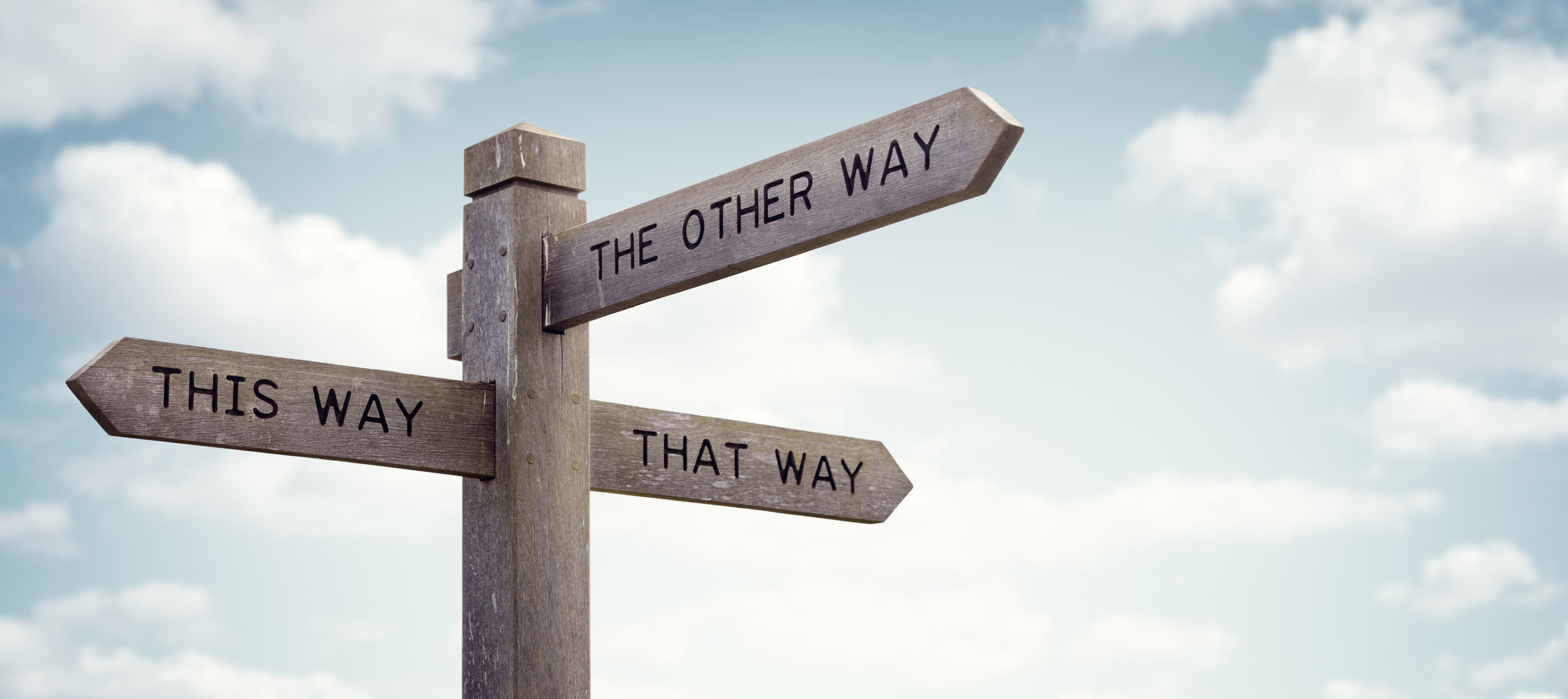 Three Interesting Things About E. A. Padilla
My tenacity comes from my father
He was an immigrant from the Philippines, born in 1909, and literally watched the technology around him transform—from horses, Model T Fords, commercial air transportation to space travel. Prior to being drafted by the Army and being deployed to Italy during World War II, he was a common laborer. After the national minimum wage law was passed in 1938, as a bellhop for the largest hotel chain in Wyoming, my father was told the new law needed to be widely accepted as a matter of practice by all employers before his employer, the largest hotel employer, would comply.
As a result, he filed suit against this Hotel entrepreneur, who harbored no ill will toward my father and believed he had no chance of winning. At the time, it was well publicized and portrayed as a David v. Goliath scenario. Needless to say, my father won this case in Federal Court and was officially the first person in the State of Wyoming to ever be paid the national minimum wage.
Coincidental associations through my hometown—Red Bluff, California
I was born and raised in Red Bluff, California located about 170 miles north of Sacramento on Interstate 5. With a modest, consistent population of around 13,000 people, it has somehow reached the literal stars in turns of having nationally recognized people connected to our quiet unassuming town:
Actor Tom Hanks' mother and brother lived in Red Bluff. Tom and his wife, Rita still supports local Red Bluff theatre events;

Director/Actor Ron Howard married a woman that, for a time, lived in Red Bluff;

Its 1974 Little League team became the Western Hemisphere champions and played Taiwan in Williamsport, PA, televised on the then ABC Wild World of Sports show;

Gale Gilbert, a Red Bluff native and RBUHS graduate. Although a career third-string quarterback for the Seattle Seahawks, Buffalo Bills, and San Diego Chargers, he holds the NFL record for most consecutive trips to the Super Bowl (five) and losing each time;

Clancy Barone, another Red Bluff native and RBUHS graduate. After playing college football, he became a college coach before taking his coaching talents to the NFL with the Atlanta Falcons, San Diego Chargers, Denver Broncos, and now Minnesota Vikings. He is considered one of the best Line and Tight End Coaches in the NFL who also was a member of the Super Bowl winning Denver Broncos for the 2015 season;

Hopefully, E.A. Padilla will be added to this list of renowned individuals.
A family of dreamers
My immediate family was fortunate enough to succeed when chasing their dreams. Here are some of their achievements:
My father's story (as stated above);

Step-Father, Robert J. Neebling, was a professional baseball player drafted out of high school to pitch for the Detroit Tigers and played for their minor league teams;

My mother's sister, Louise Ano Nuevo Kerr, was valedictorian for her UCLA class and went on to become the Associate Vice Chancellor at the University of Illinois, Chicago, and was appointed by U.S. President Jimmy Carter in 1980 to 1987 to a Humanities Endowment;

My aunt Joyce Kaiser worked for then-Governor of California, Ronald Reagan. Upon his election as the U.S. President, she followed him to Washington D.C. and continued her assignment with George H.W. Bush and Bill Clinton before retiring.

Cousins

Cathy Kerr-was a neuroscientist teaching at Harvard Medical School and met the Dalai Lama;

Sarah Kerr-a journalist who wrote for The New Yorker, The New York Review of Books, and attended Harvard;

Adrienne Biddle-USC masters graduate remains involved in the movie industry having worked with Danny DeVito at Jersey Films, as well as at Rogue Productions and Focus Features as a movie producer, and now is an independent producer.