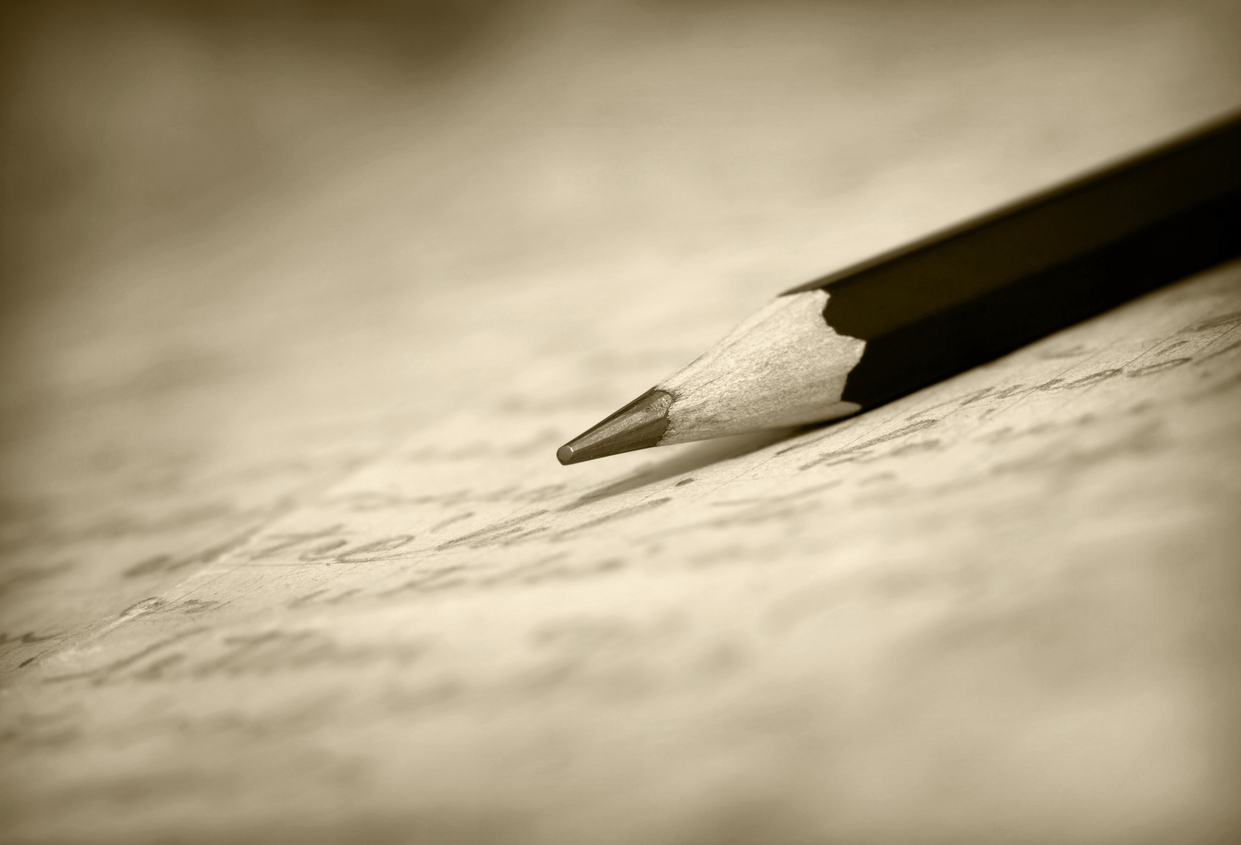 G3 is a futuristic look at the extremes the world goes through to ensure the survival of the human race. In G3, A colony embarks on a voyage into space to travel to the nearest planet that has the best chance of possessing an environment able to sustain human life. The book will explore how "human nature" finds a way to exist and is fostered during the journey to the new planet even though painstaking efforts were used to recruit volunteers that have at least 3 different racial make ups in the hope that such prejudices could be eliminated.
The storyline follows several families through their journey detailing the process of recruitment, deployment, and the development of their society during the voyage. It defines specific, multiple, useful skill sets that each candidate must possess; how they must establish a government in order to make decisions for the colony during their voyage; as well as deploying a small group of individuals every 25 years of the journey, who are tasked with the job of establishing communication substations between the new planet and earth. The book shares the sociological impact that such a voyage creates: developing short-term relationships and fostering the mental toughness necessary to survive.
The working title is "G3," which represents the life cycle of the three generations. It is estimated that it will take the life span of at least 3 generations in order for the colony to travel from Earth to the new planet. The volunteers know from the beginning that they will never return to Earth and that they make the sacrifice for not only the Human Race, but also to guarantee the survival of their children and grand-children who have yet to be born.